The HOLIDAYS SEASON is finally here! I take this opportunity to wish you all "HAPPY HOLIDAYS". During this period, I hope you will consider making a gift to our cause CHILDREN RECYCLING PLASTICS!
We are at EUR 1,848 but still need EUR 1,777 to achieve our target of EUR 3,625. You can make a gift through spreading the word about this initiative to your family and friends; through donating directly to the project or by volunteering your skills to design some project materials like brochures, t-shirts e.t.c.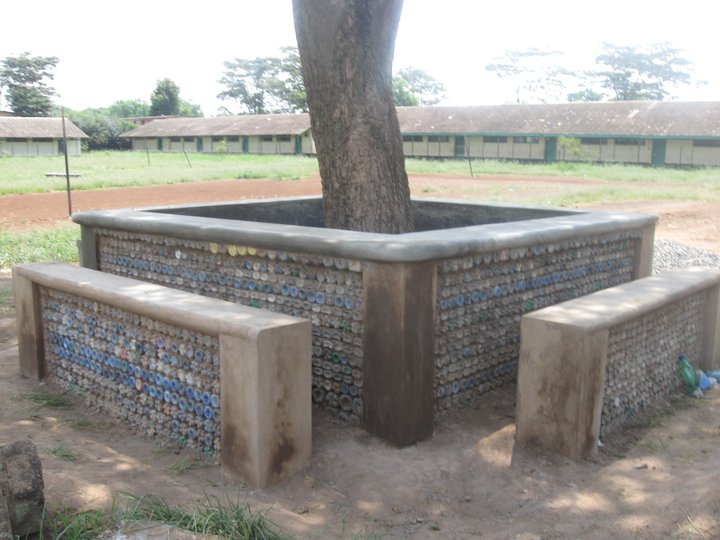 Because life has not given us fish but it has taught us how to fish, let's join hands and make it happen! Let us teach others how to fish too through our project CHILDREN RECYCLING PLASTICS that seeks to educate school children and community members on the dangers of careless waste disposal and the possibilities of transforming common waste into useful structures for their own benefit.
Special thanks to all our supporters who already made a gift and all who are yet to make too!